Welcome to Our Campbell River Office!
We're a comprehensive family dental practice in Campbell River, British Columbia. No matter what your dental health needs might be, we'll care for you with compassion and professionalism.
Our Services
Our goal is to provide you with an optimal long term solution so you can enjoy a lifetime of healthy smiles!
View all services
Image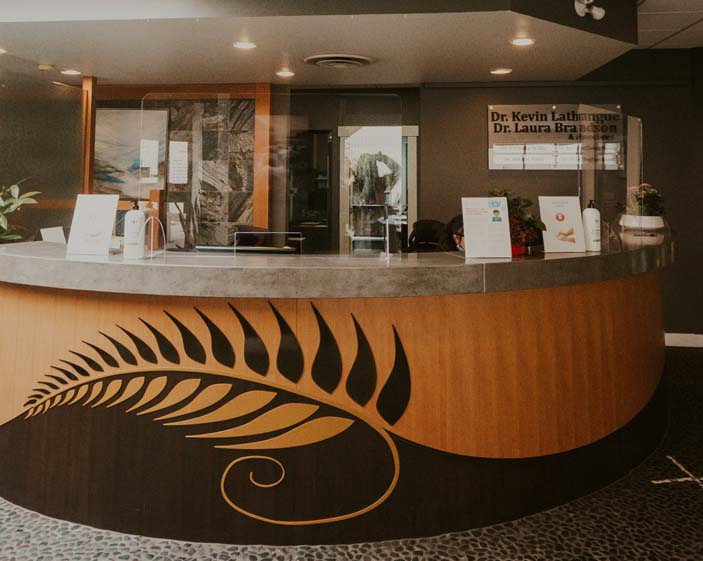 The Campbell River Dental Team