We Are Here For You
Our team of dentists and dental specialists and professionals share a commitment to helping others. We have a total focus on your needs and we hope to earn your trust as your lifetime dental health care partner.
Image
Dr. Kevin Lathangue D.D.S.
Dr. Kevin Lathangue graduated from the University of British Columbia in 2004 with a Doctorate of Medical Dentistry (DMD). He has since developed several innovative strategies with specialists who currently work with Blue Ocean Dental Group including periodontist Dr. Tassos Irinakis and Mr. Mark O'neill - a certified CEREC Technician and cosmetic expert. Dr. Lathangue has also integrated a denture specialist in order to serve both our denture patients and our implants patients. Jim, our denture specialist, has over 45 years experience as a denturist.
In addition to dentistry, Dr. Lathangue has a keen interest in developing his current business model and, as a result, has opened several other practices on Vancouver Island in order to facilitate his "all specialists under one roof" business model. Needless to say, this model has been very well received by communities that would otherwise go without this caliber of specialists and service
Dr. Lathangue has continued his education by attending the University of Alberta where he acquired his Intravenous Sedation (IV) certification, which he incorporated into his practice model as one of the many specialties. Dr. Lathangue performs several varieties of minor oral surgery, including wisdom tooth removal and implant placement. He is an avid learner and has taken many courses from the renowned Dr. John Kois. In addition, he recently completed a yearlong implant course taught by Dr. Sascha Jovanovic in Santa Monica, CA.
When Dr. Lathangue is not engaged in the pursuit of dentistry, he likes to spend as much time as possible with his three wonderful children Kasey, Travis, and Kaya. Finally, Dr. Lathangue is a dedicated weight trainer who once held a junior world record as well as three Canadian records - he still finds time to weight train and compete in bodybuilding competitions.
Image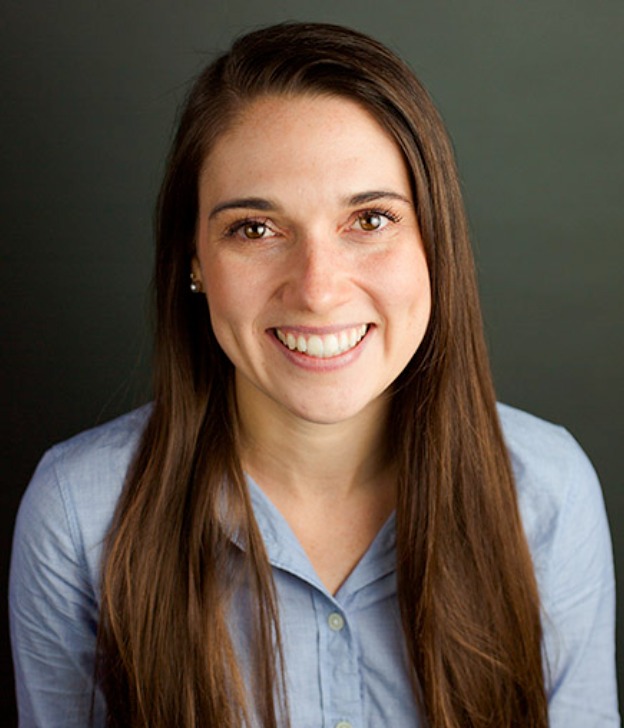 Dr. Laura BrandsonD.D.S.
Dr. Brandson is a native of Langley, BC. She holds a Bachelor's degree in biology from the University of British Columbia. Following her love of marine biology she went on to the University of Hawaii in Honolulu, where she took part in biology field research. After Hawaii she studied at the University of the Pacific Arthur A. Dugoni School of Dentistry in San Francisco, where she received her DDS. During her studies, she received the American Academy of Periodontology Dental Student award for outstanding achievement in periodontics.
Dr. Brandson is particularly interested in the prevention and treatment of periodontal disease and works with her patients to ensure their gums stay healthy.
In her spare time, she enjoys being outdoors, running, cooking, travelling and spending time with her family. She loves volunteering and has taken part in many community outreach programs.
Image
Dr. Jae-Un (Clara) MyungD.D.S.
Dr. Myung grew up in Calgary and Vancouver. She attended the University of Toronto to study dentistry. After graduating with her DDS, she worked as a family dentist in the greater Toronto area and also as a clinical instructor at the University of Toronto Faculty of Dentistry. After a time, she moved back to BC to rejoin her family, friends, and our beautiful landscape
Dr. Myung is committed to providing comprehensive and gentle care to her patients. She believes it is very important that the patients understand their oral health. She likes to discuss with patients about how they prevent dental disease and restore their health through everything from diet to home-care.
In order to expand her knowledge, Dr Myung is enrolled in continuing education programs through local study clubs as well as through Spear Education in Arizona and the American Academy of Cosmetic Dentistry. When she's not working or travelling to attend conferences, she enjoys being close to nature and sharing good times with the company of her family and friends.
Image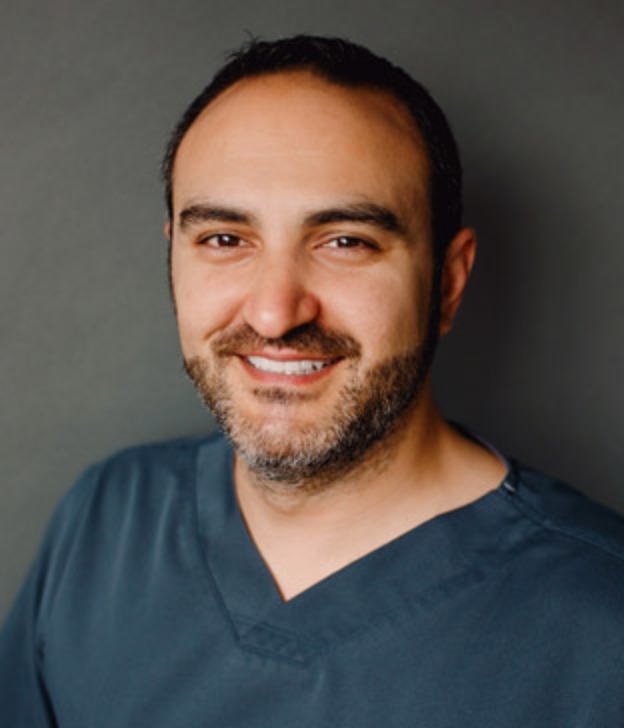 Dr. Farzan GhannadD.D.S.
Dr. Farzan Ghannad is the founder of North Vancouver's Northshore Implant Perio Centre (IPC). He is a Fellow of the Royal College of Dentists of Canada, a member of the Canadian Academy of Periodontists, the British Columbia Society of Periodontists as well as the American Academy of Periodontists. He is devoted to his patients' ultimate comfort and care.
As a Certified Specialist in Periodontics and a Clinical Assistant Professor at the University of British Columbia, Dr. Ghannad is involved in surgical and didactic training of future dentists and specialists in the field of periodontics. Currently he maintains a private practice in Vancouver and routinely provides specialty care in the Northwest Territories and Saskatchewan.
Dr. Farzan Ghannad grew up in Ottawa and attained his Doctor of Dental Surgery degree from the University of Heidelberg, Germany. After a few successful years in private practice, he completed an intense three-year surgical specialty residency at the University of British Columbia, for which he earned a Masters in Craniofacial Science as well as a Diploma in Periodontics and Implant Surgery.
Dr. Farzan Ghannad has been the recipient of numerous prestigious awards, including the "Kathleen McAnulty Memorial Prize", the "Nobel BioCare Achievement Award", and the "Biomet 3i Canada Inc Prize" for excellence in clinical performance. He was also among the few to be awarded the "UBC DMD Graduate Teaching Assistant Award" in 2011/12.
His time away from his dental practice is dedicated to his family and engaging in an active lifestyle, including spending as much time as possible skiing on the mountains during the winter season and cycling around Vancouver.
Image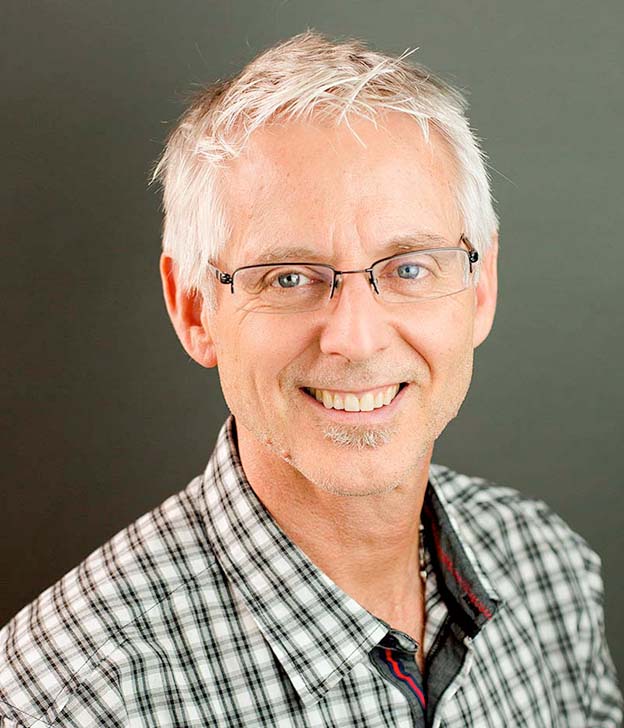 Mark O'NeillCEREC Expert
Mark is our resident CEREC expert with over 30 years' experience designing and creating beautiful crowns and other restorations. He has extensive experience working with CEREC, and is a member of the CEREC mentor group with the Center for Dental Excellence in Arizona. Mark also trains and mentors other dental professionals in the use of CEREC technology. When you come into our office ask Mark to show you his Ceramic Book which shows off some of his most beautiful work.
A resident of Campbell River since 2012, Mark loves our community and is glad to call it home. He spends his off time with his children, playing squash and swimming.
The Team at Campbell River Dental Centre
Image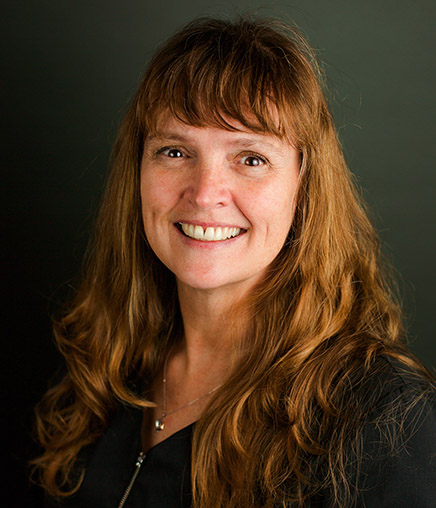 ChristineDental Hygienist
Image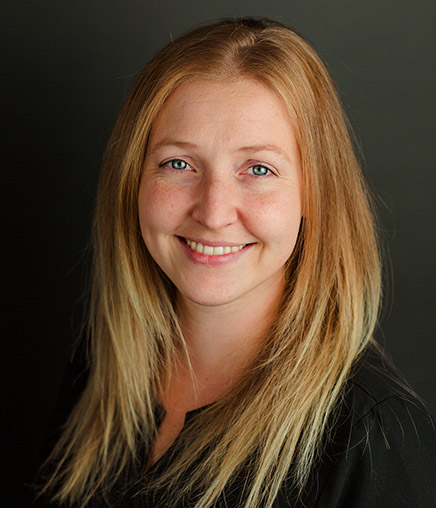 AshleeDental Hygienist
Image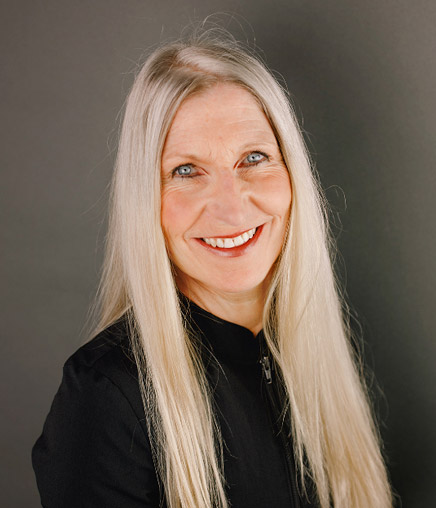 MargaretDental Hygienist
Image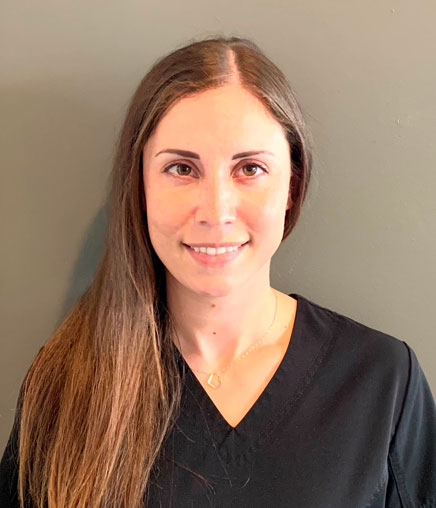 KirstenDental Hygienist
Image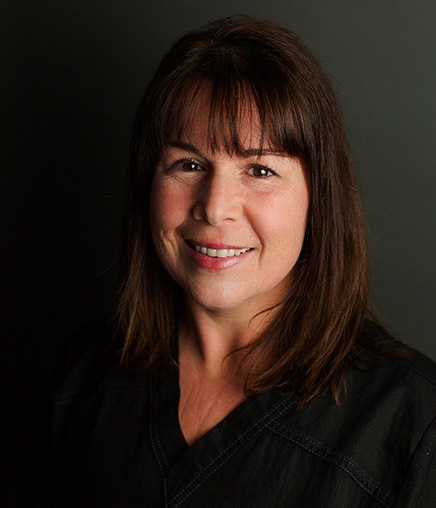 MarniClinical Assistant
Image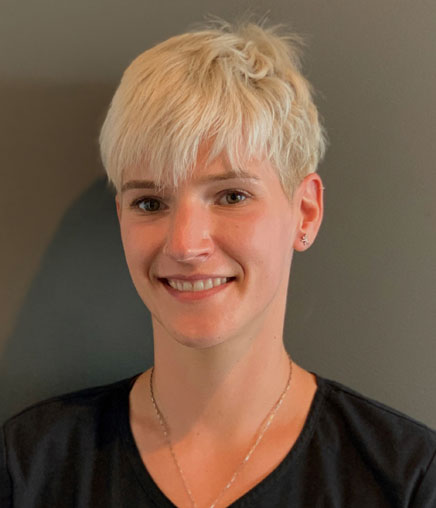 StaciDental Assistant
Image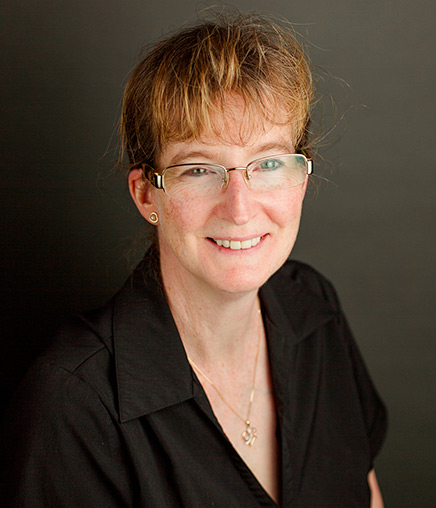 KathyCertified Dental Assistant
Image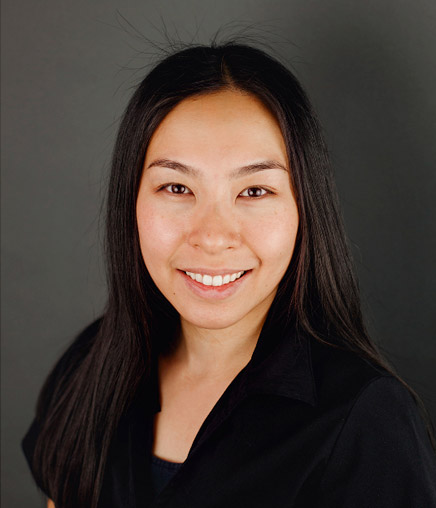 VanessaCertified Dental Assistant
Image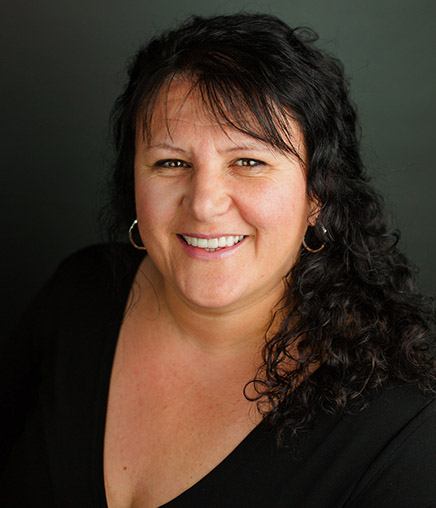 NancyAdministration
Image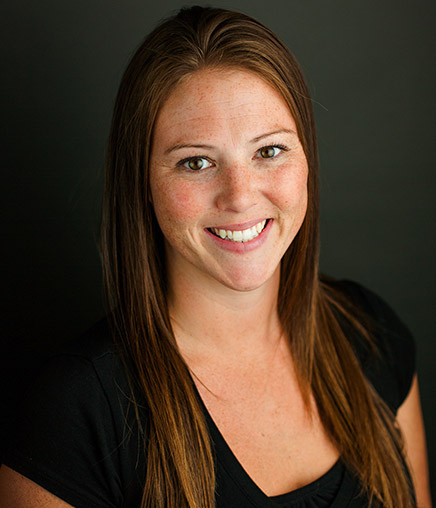 PaigeAdministration
Image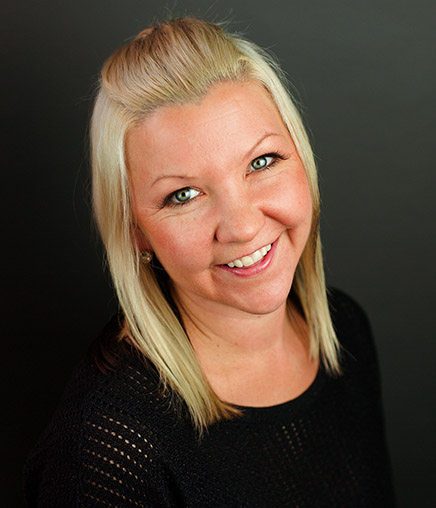 Amanda NOffice Coordinator
Image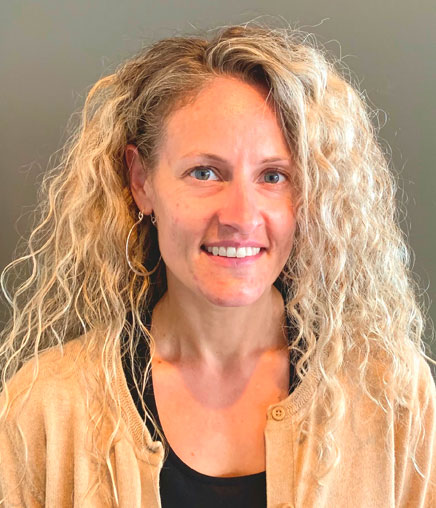 Amanda VAdministration
Image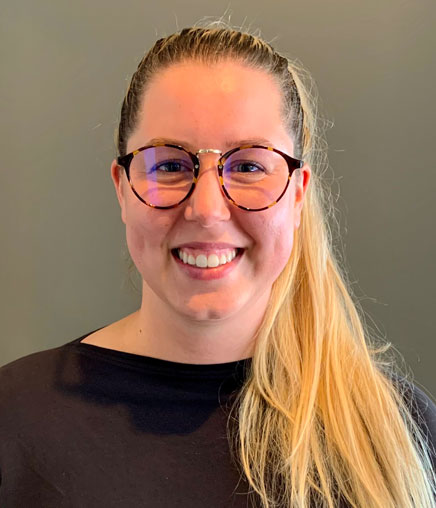 SkylerAdministration